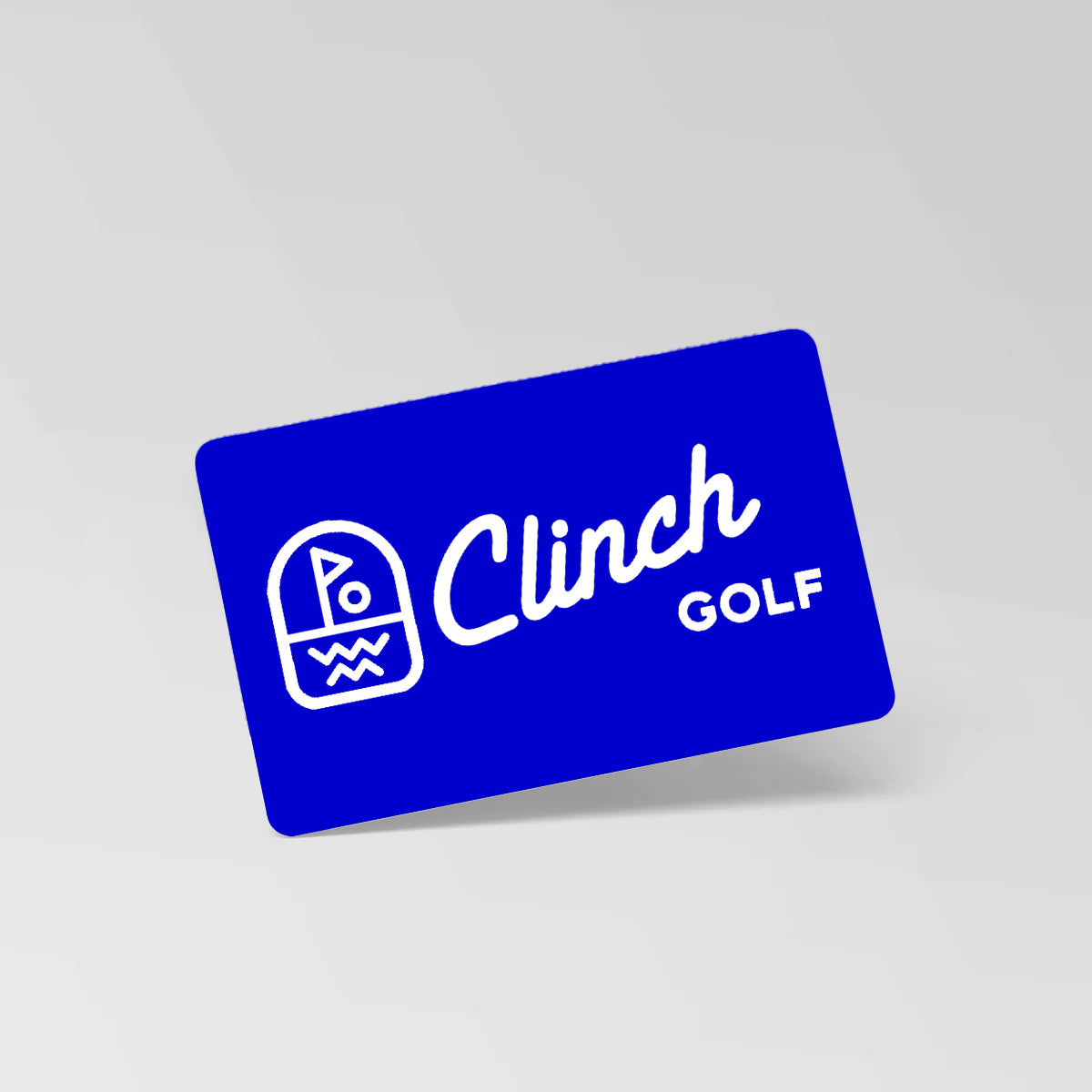 Clinch Golf Digital Gift Card
Give the gift of better grip this holiday season.
Delivered instantly, forward to your favorite golfers anytime.
Clinch Tactile sizing is streamlined as it features more stretch properties than traditional leather. Use the chart to match your typical size to Clinch sizing.
Leather gloves feature cadet sizing for those with wider palms and shorter fingers. Clinch's stretch makes this a thing of the past. In between sizes? Go down one size.