modern performance golf gloves
Back in black
Brian B.
"I really like how it feels when it gets a little moisture on it. Like grabbing a cold beer enhances the grip."
Andrew K.
"After a few holes I decided that keeping it on, even when putting, was more comfortable than without."
Nicky Y.
"Clinch was more comfortable from the jump. Fit and flexibility is perfect right out of the bag."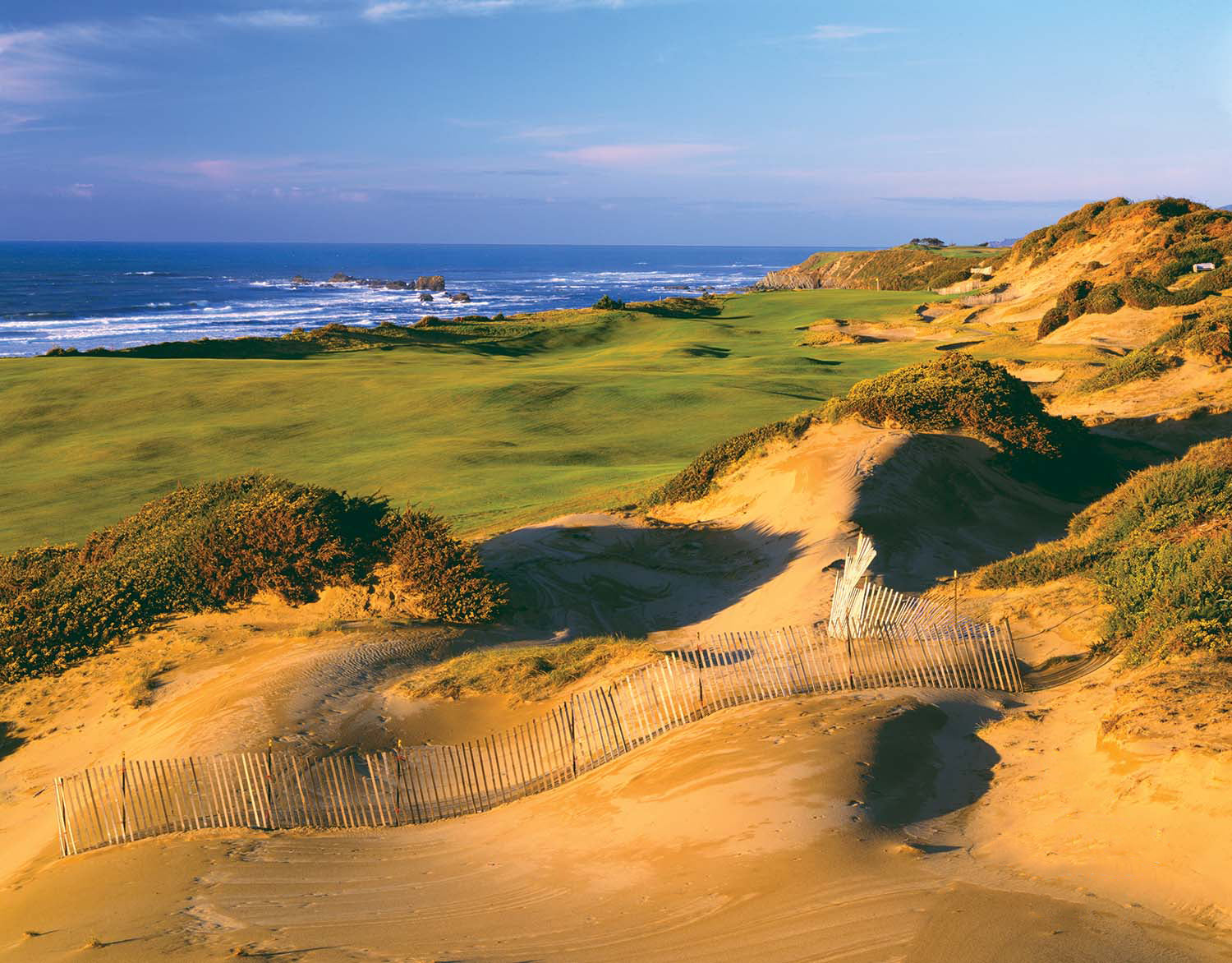 Dave J.
"Amazingly breathable. Doesn't feel all clingy and sweaty like a leather glove."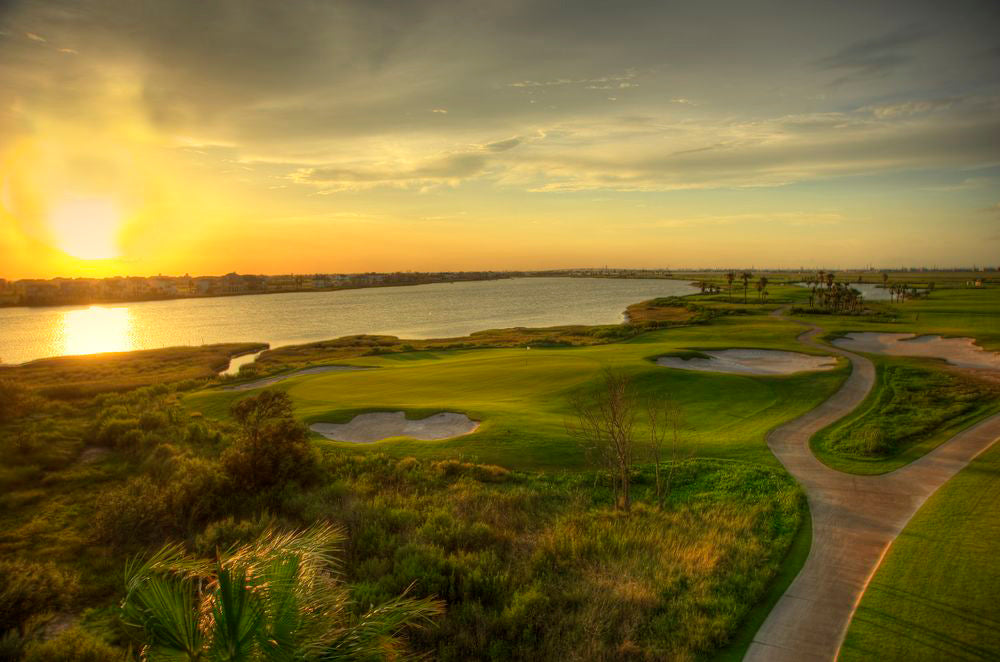 Jordan R.
"It fits way better than my usual leather glove, and holds up in the texas heat."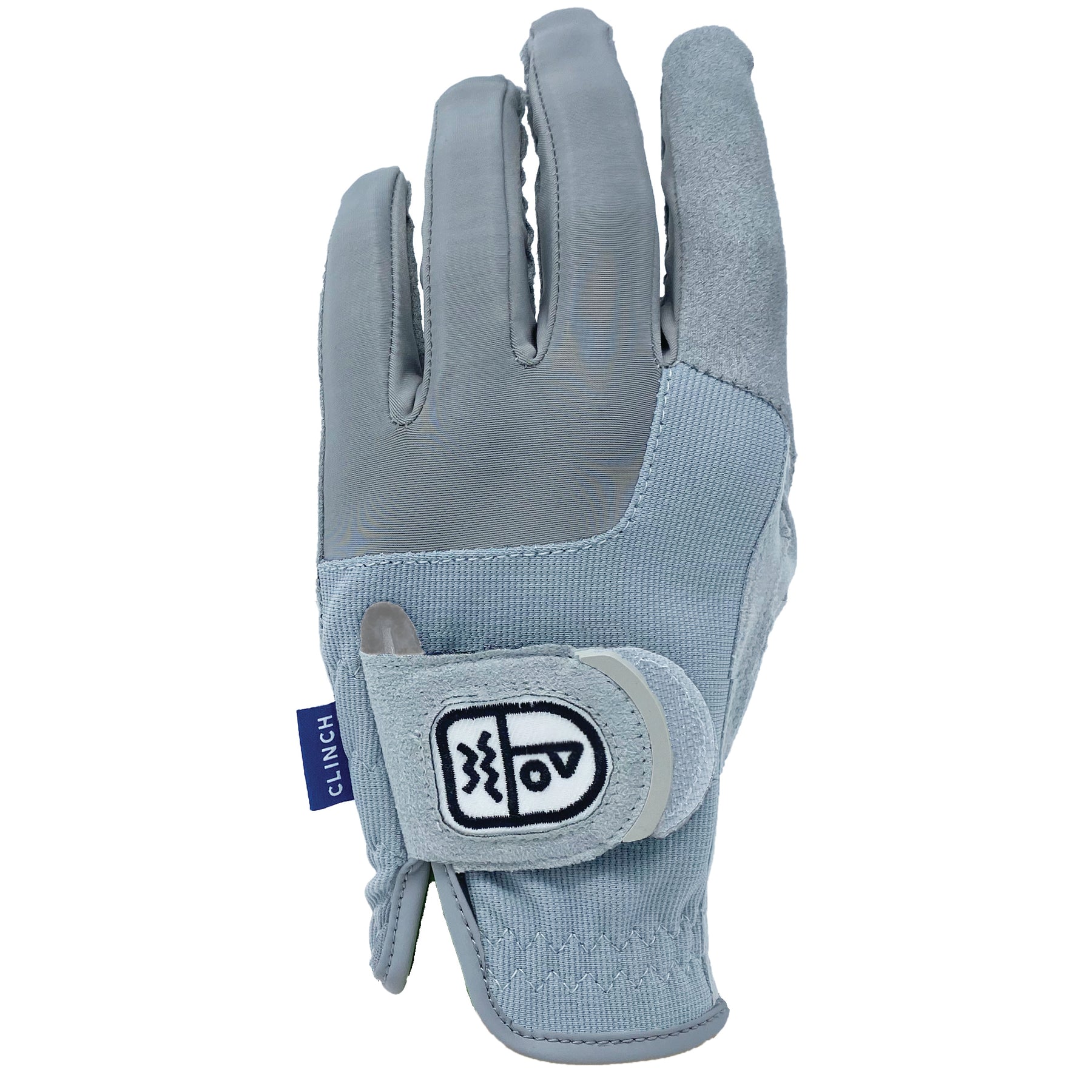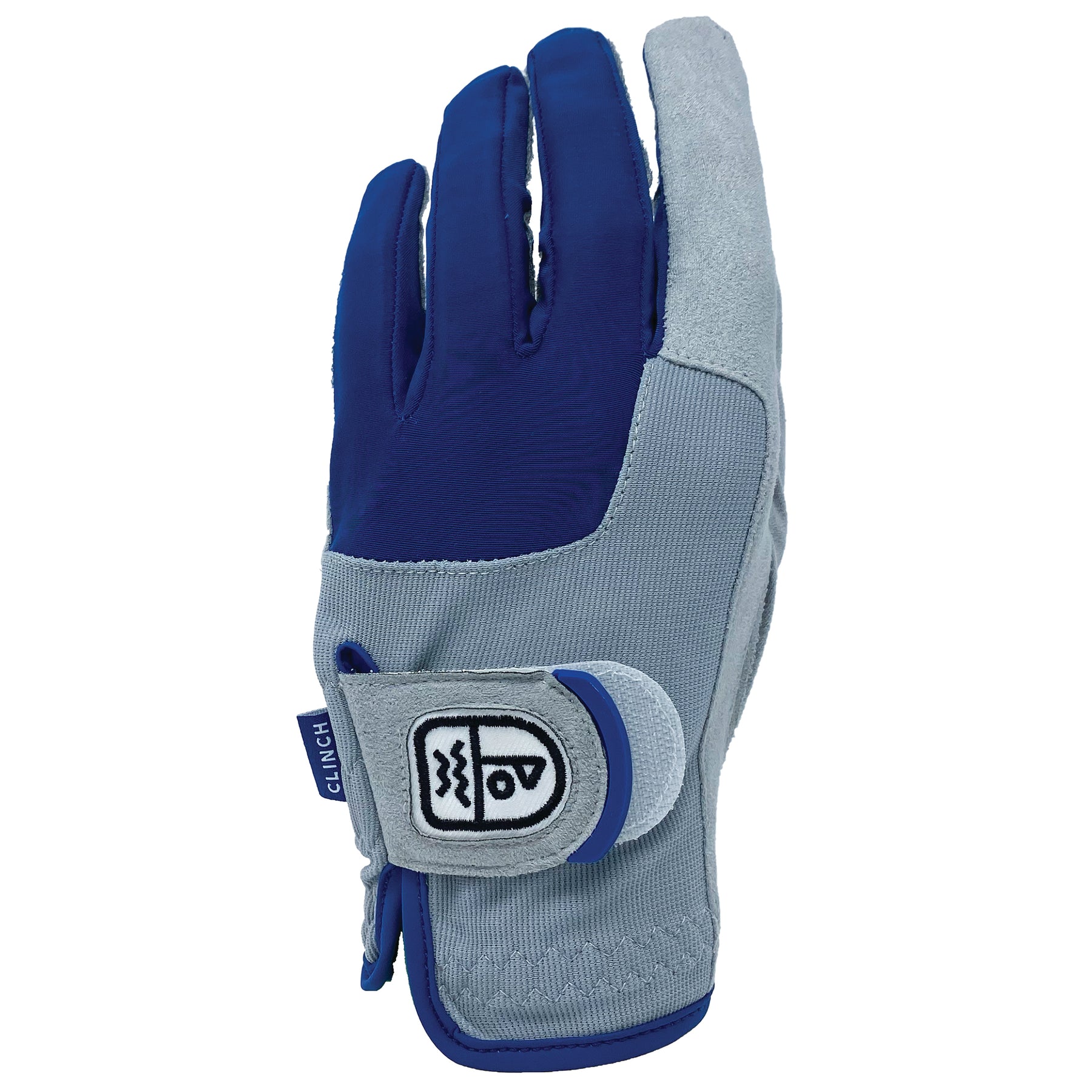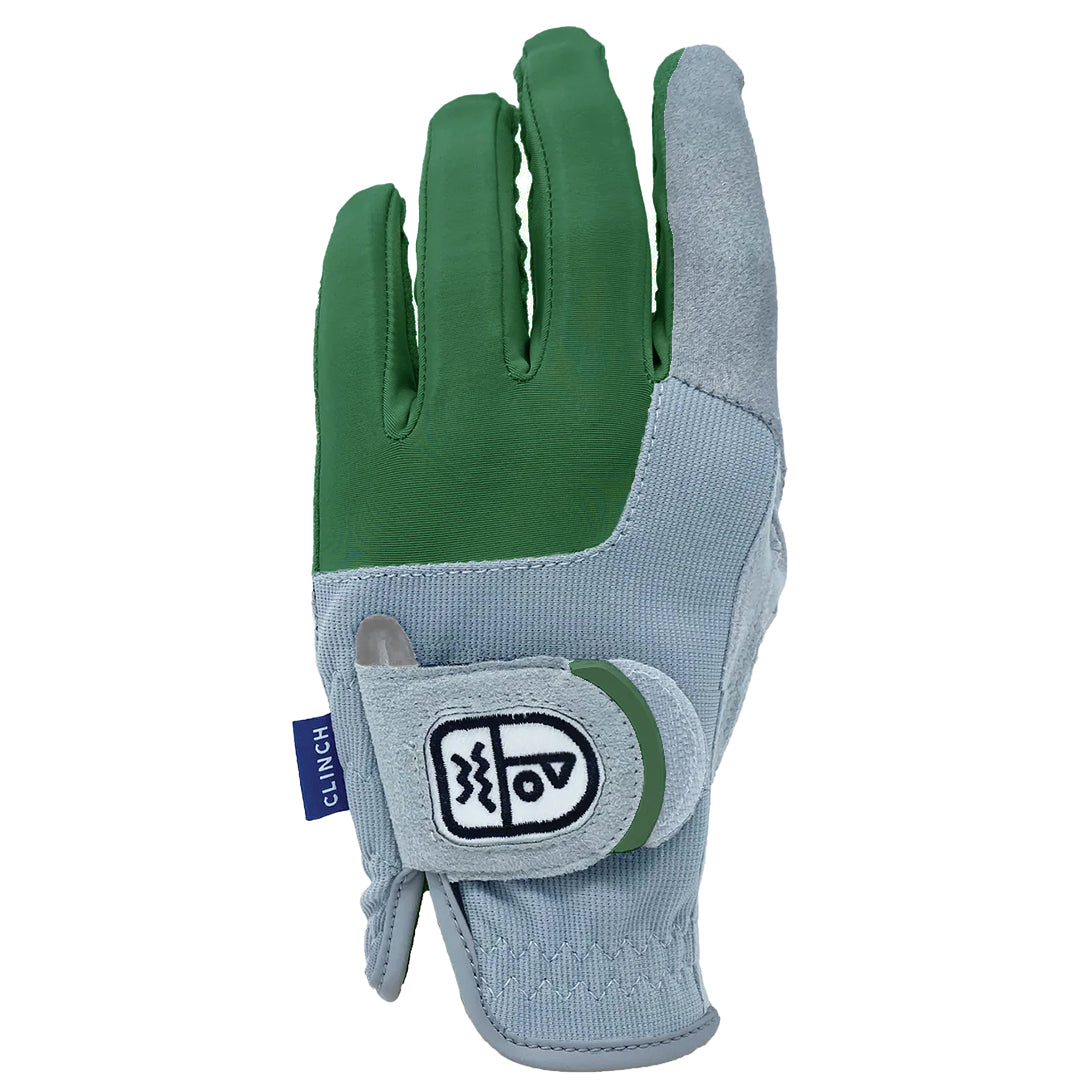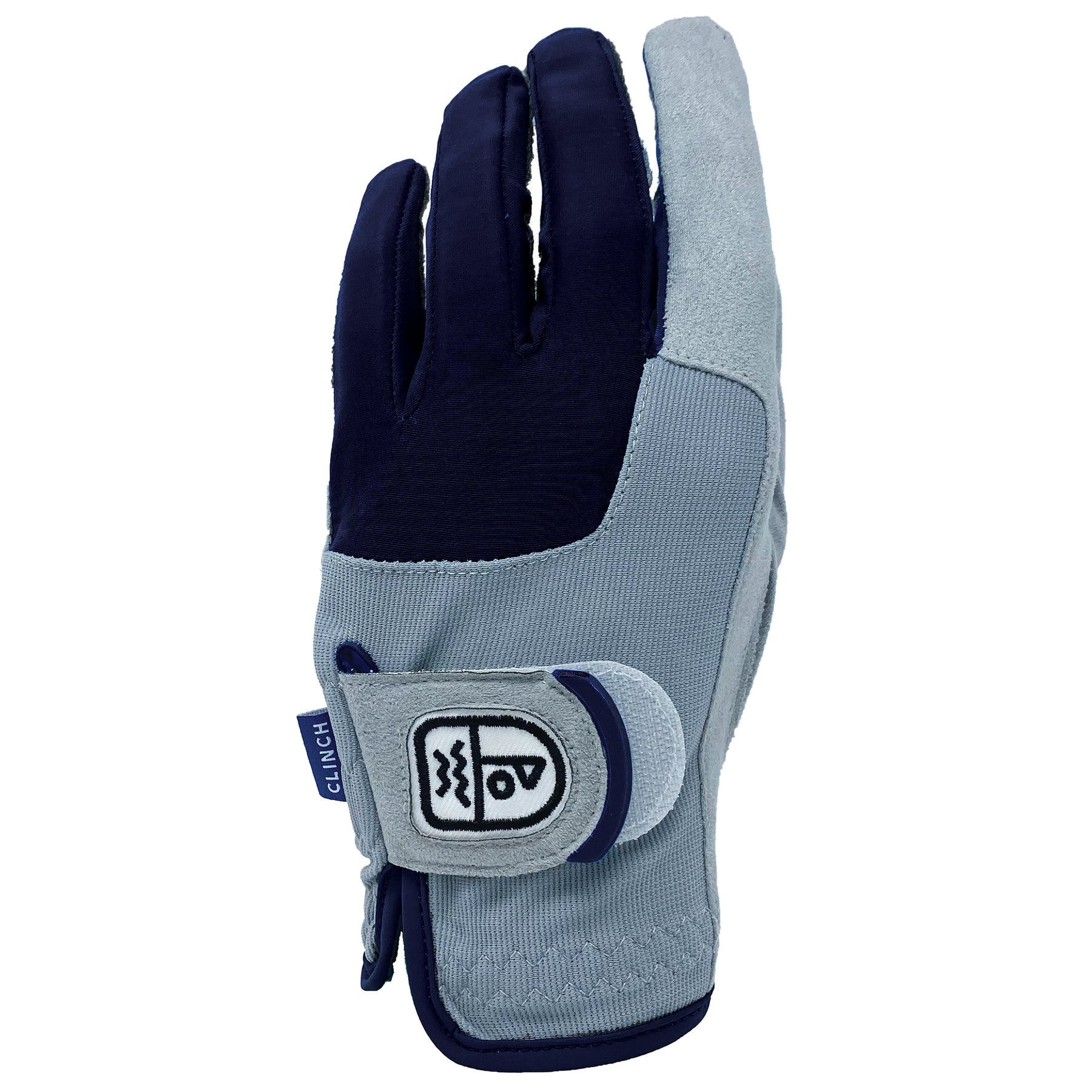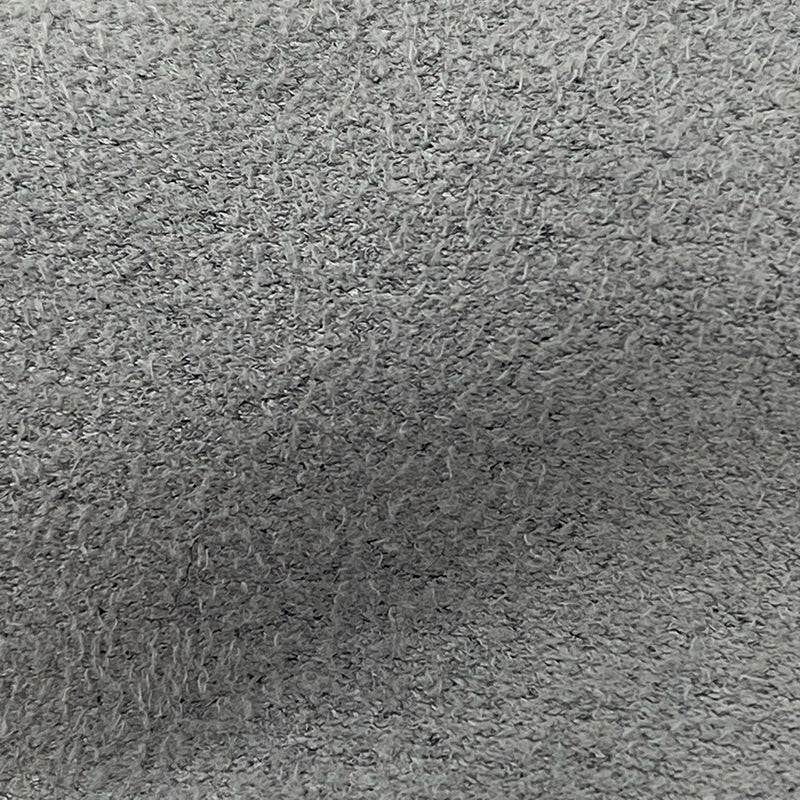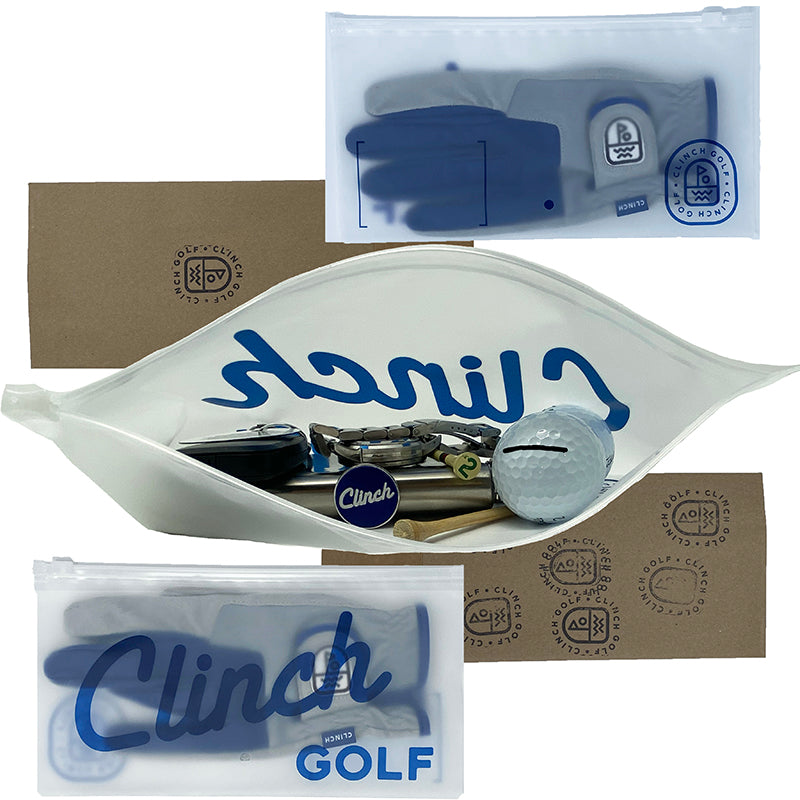 A modern performance golf glove for superior grip in all conditions.
Featuring our proprietary CrushGroove fabric.
Grips when wet. Ultra durable. Amazing fit. Super Breathable.
Eco-friendly, reusable packaging
Free Shipping on orders over $60
#GripItAndDripIt
Hand:
Left Hand (right-handed player)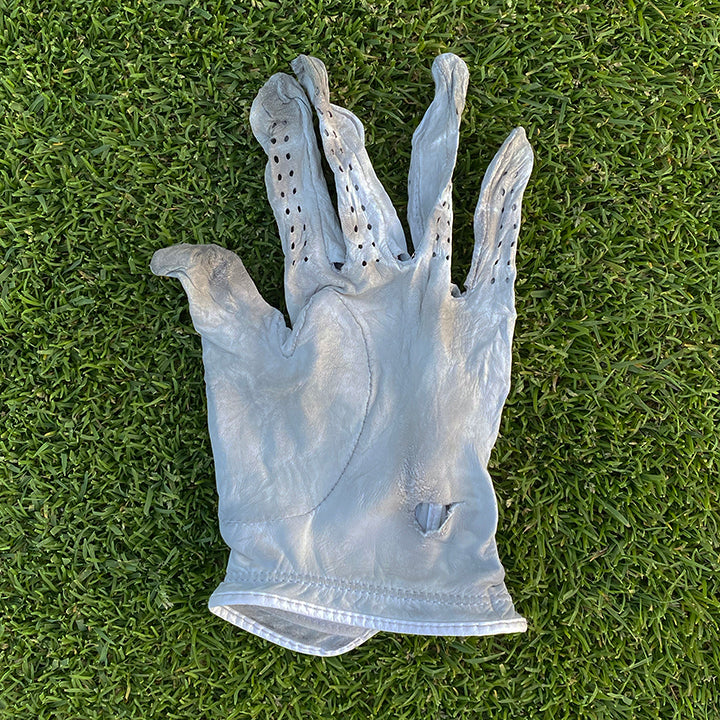 THE PROBLEM
Clinch is founded on the belief that there's a better material to make a golf glove from.
Leather had its day, but has a number of performance shortfalls:
• Traps moisture
• Hard to take on and off
• Doesn't rebound back after stretch
• Slippery when wet
• Doesn't age well
THE SOLUTION
The Clinch Tacticle Glove
No matter the situation:
Sweat, Rain or grabbing your favorite beverage,
moisture is always a factor in your game. Using modern performance materials, Clinch offers you longer play, better fit and reliable grip in all conditions.
Clinch Gloves offer superior fit, feel, grip & durability
Transcend leather in every way


FITS BETTER
Stretches (and rebounds) for a confident fit and feel.
GRIPS WHEN WET
CrushGroove fabric doesn't slip when wet. Grip confidently in all conditions.
BREATHES
Breathable fabric allows enhanced airflow and speeds dry time - A/C for you hand.
EASY ON/OFF
FastTab makes on/off a snap. Take it off for every putt, unless you forget you're wearing it.
PHONE FRIENDLY
Leather doesn't interact with screens - Clinch gloves do. Text, tunes & shot tracking.
LASTS LONGER
The Clinch Tactile glove is built to last, giving you 2X longer wear than leather. Internal TPU overlay keeps everything snug and helps inhibits wear.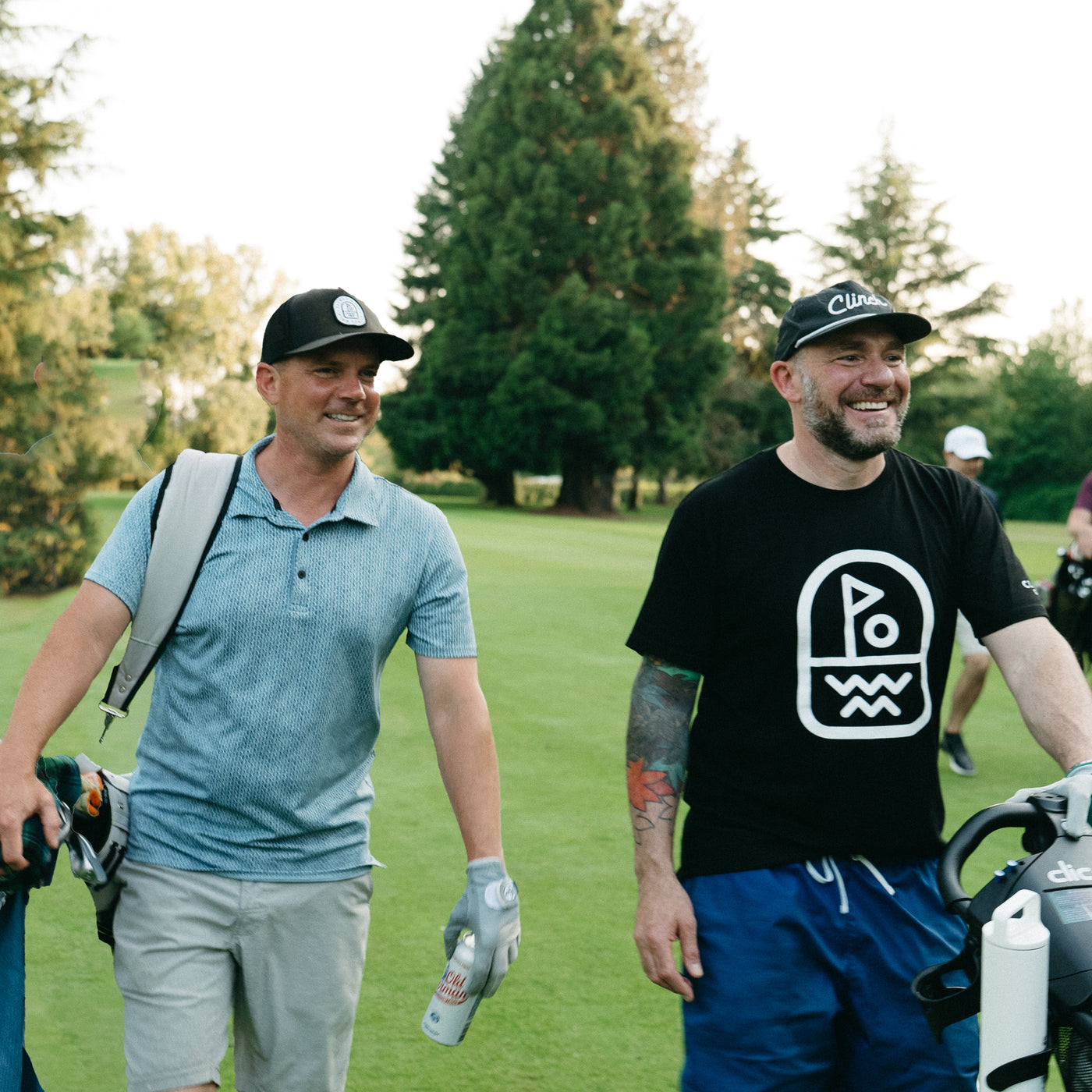 Clinch Golf
MOVING THE GLOVE GAME FORWARD
Clinch is founded by two Oregon golfers under the belief that there are better materials from which to make a golf glove.
The Pacific Northwest is our home and proving ground - offering a diverse test from seaside mist to high desert heat. If it works here, it works anywhere.
Our mission is to bring you an innovative product that performs in all conditions.
Whether you're grinding it out on tour or shooting to break 100, we've built this glove for you!